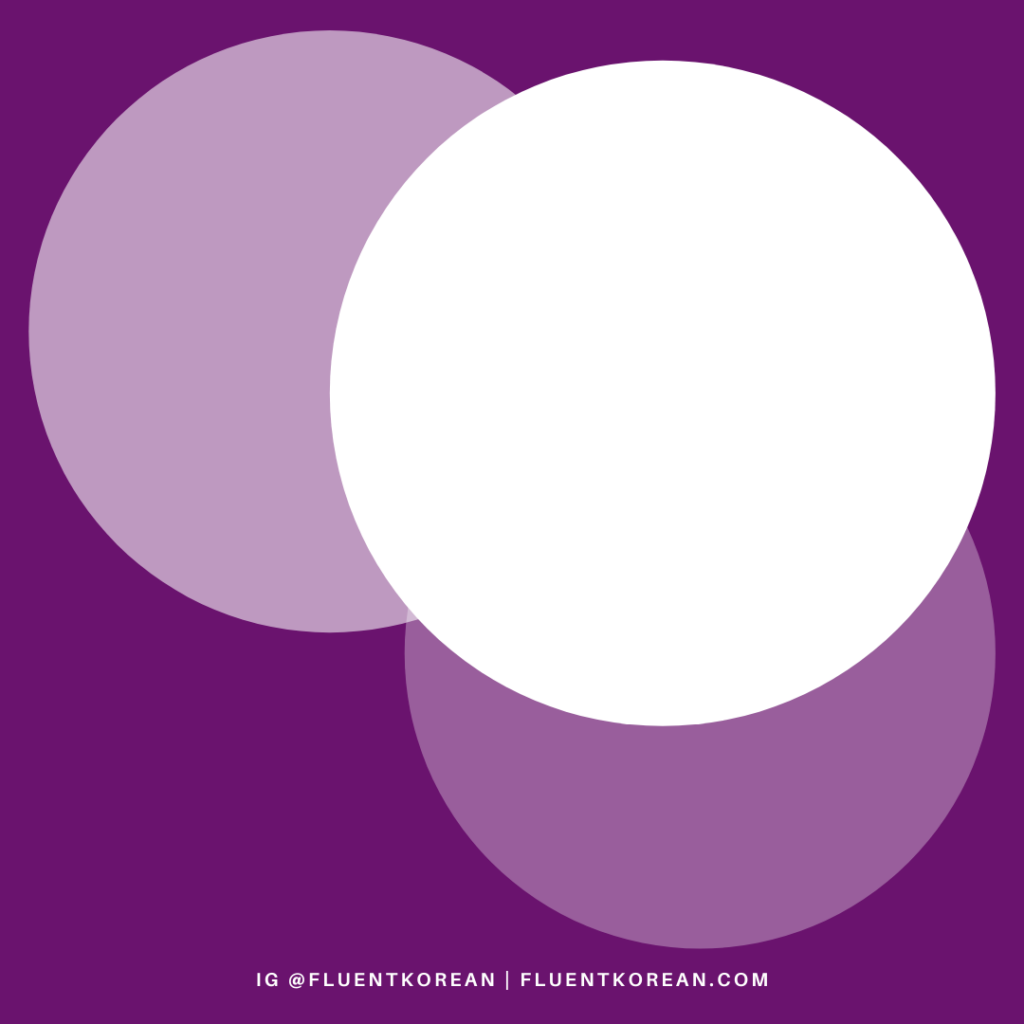 보기 좋은 떡이 먹기도 좋다
[bo'gi jo'eun tteok'i meok'gi'do jo'ta]
---
What does this proverb mean?
Literally, 보기 좋은 떡이 먹기도 좋다 means "a good looking rice cake is a delicious rice cake."
Figuratively, it means that if someone puts a lot of effort into the content, it shows in the presentation. That is, if it looks good on the outside, then it must look good on the inside as well.
---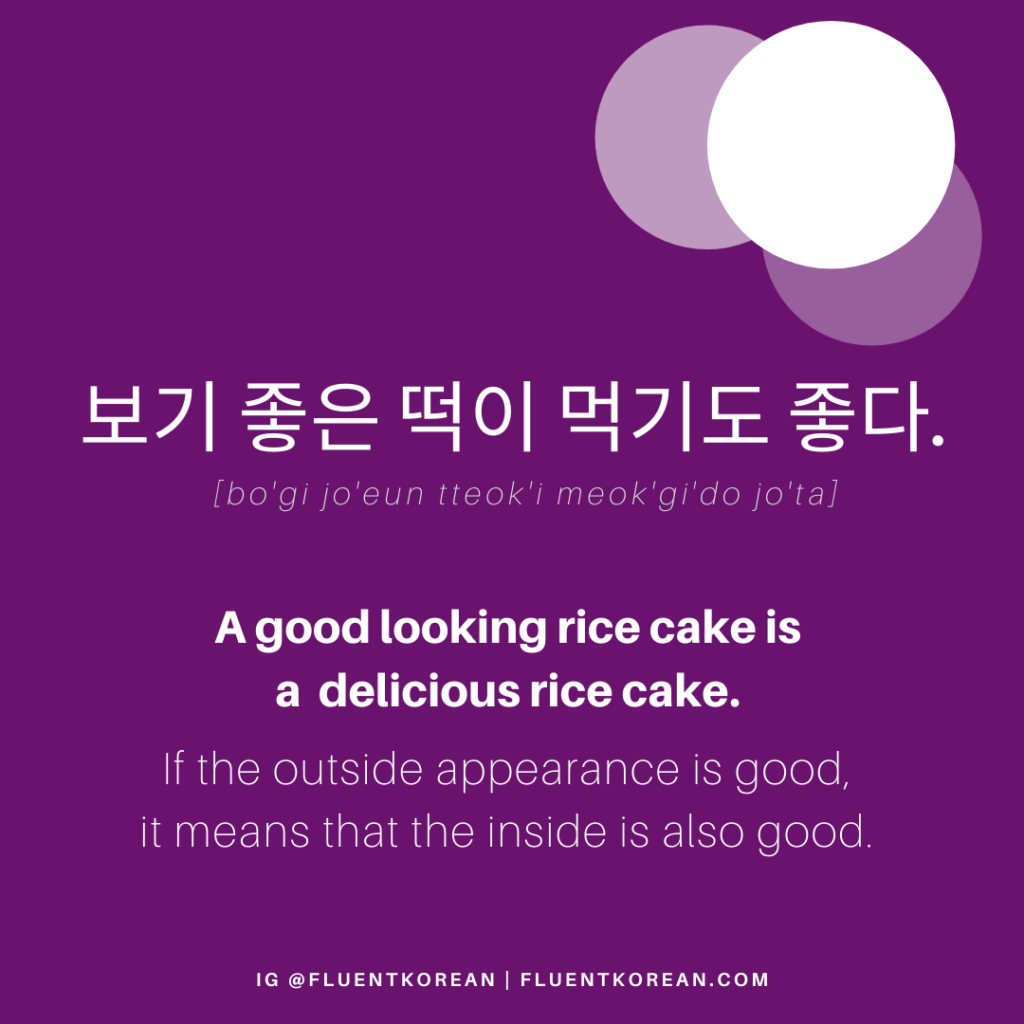 Click here to see the breakdown of more Korean proverbs.
---
References
1.

한손에 잡히는 우리속담. 초록세상; 2006.