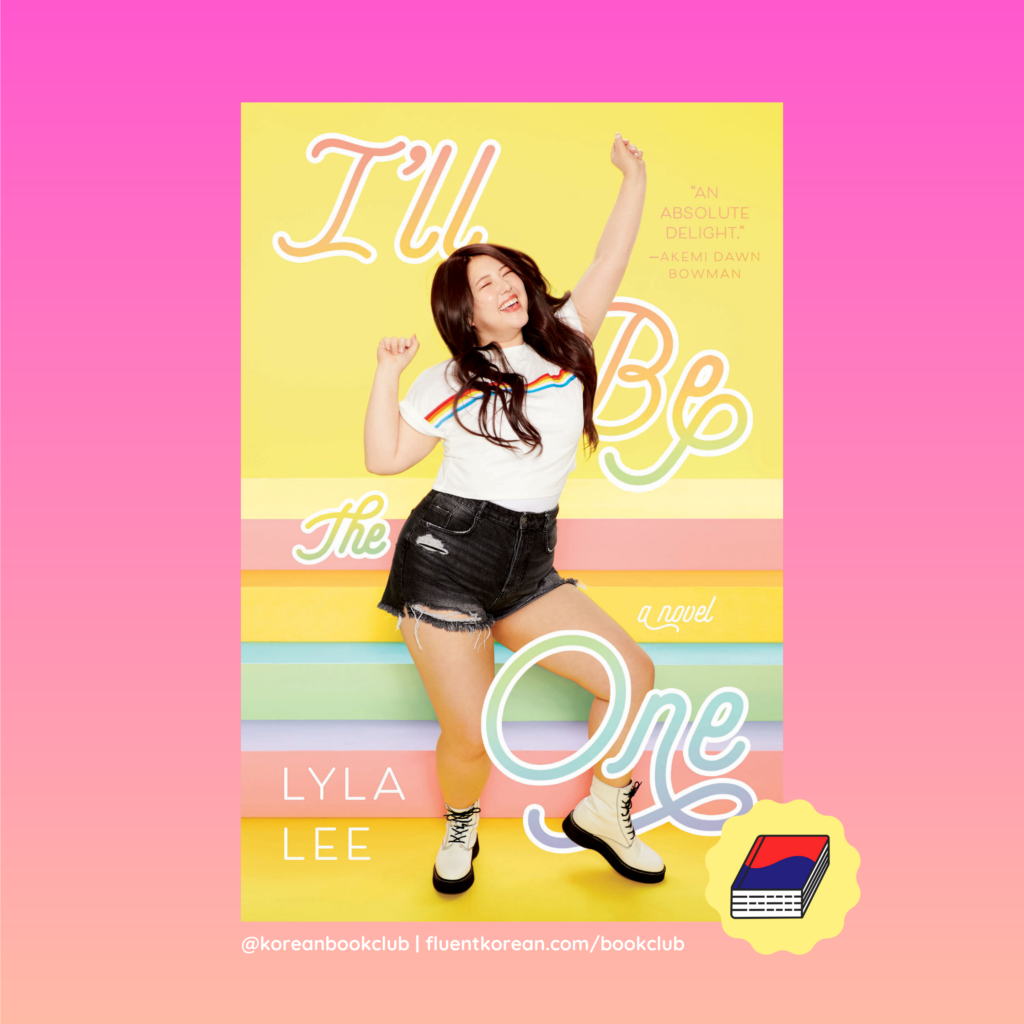 Title
I'll Be the One
Author
Lyla Lee
Genre
Novel, Young Adult
Publication Date
June 2020
Keywords
Body Positivity, Fatphobia, K-pop, Romance, Friendship, LGBTQIA+, Mother-Daughter Relationship
The last two books I read before picking up I'll Be the One by Lyla Lee (@literarylyla) were very emotionally heavy and kind of depressing, so this YA book (ages 13+) was a welcome palate cleanser.
It has all the elements of a teen romance: a talented heroine that you want to root for, friends who support her, a challenge that pushes her, and a dreamy jaebeol model love interest.
Korean-American Haneul Shin or Skye, her English name, is a talented singer and dancer. She auditions for and eventually competes in a K-pop "survival" competition show called You're My Shining Star that takes place in California.
She's also a size 16. As a non-American, I wasn't really sure what a size 16 looked like so I just referenced the cover of the book which features the lovely Korean-American dancer, Isabel (@_isabae_).
The book features a diverse cast of characters, explores LGBTQIA+ narratives, and her own identity, but for me, the main relationship of the book was Skye's relationship with her mother and the way Korean society in general views and judges appearance like it's a factor in one's ability to be successful like getting good grades.
It's a fun book overall and it also taught me a bit about K-pop fans outside of Korea.